WINTER GREENS
SMOOTHIE BOWL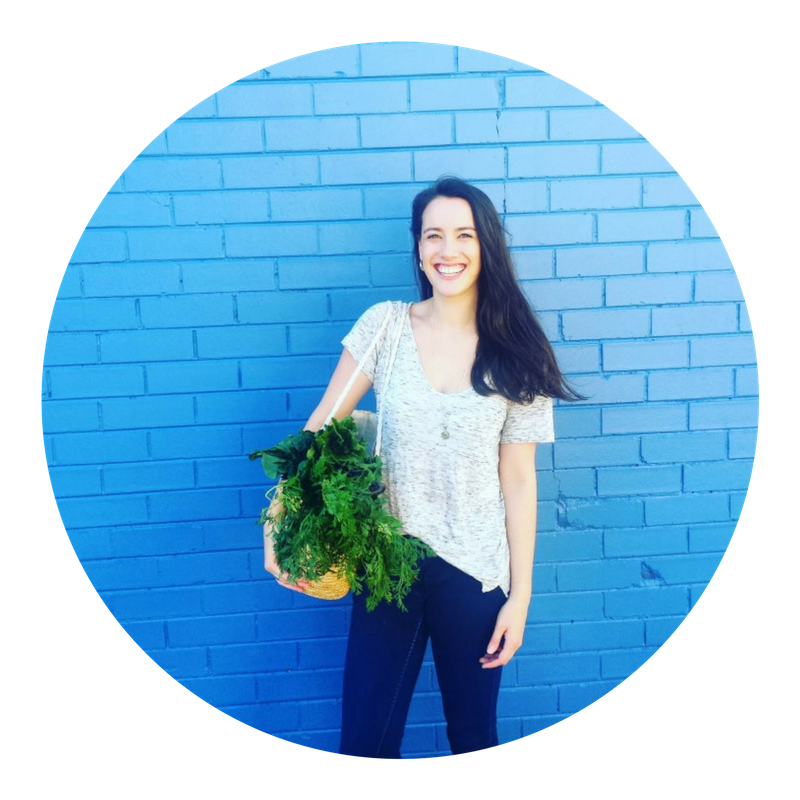 Alanna,    
Hummingbird Nutritionist
Category:

Blendies

         
Prep time: 5 minutes
Difficulty:

easy        
INGREDIENTS:
1 Cleanse Blendie

½ cup Kale

1 Green Pear

1 Kiwi Fruit

½ cup Coconut Milk

¼ cup Coconut Yoghurt
EQUIPMENT:
METHOD:
Blend together the Blendie, Kale, Pear, Coconut Milk and half of the Kiwi fruit.

Pour into a bowl and swirl through the yoghurt. Slice the remaining Kiwi fruit andplace on top.
NOTES:
Make the smoothie – swirl through the coyo – winter fruits and vegetables. Could also change to greek yoghurt – here is a great article by Catherine Saxelby below on the pro's and cons of Coyo and comparison with yoghurt.