MATCHA-DAMIA
SMOOTHIE BOWL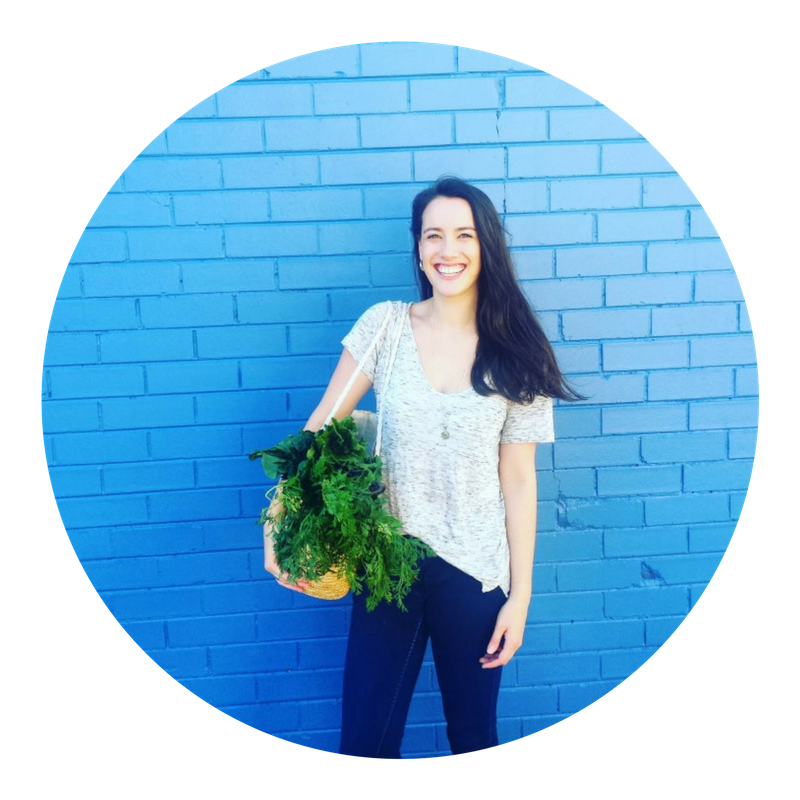 Alanna
Hummingbird Nutritionist
Category:

Blendies

         
Prep time: 5 minutes
Difficulty:

Easy        
INGREDIENTS:
1 Cleanse Blendie

1 ripe Banana

1/2 cup Spinach

1/2- 1 teaspoon Matcha (optional)

1/3 cup Coconut Milk

1 tsp Vanilla essence

1/4 cup Macadamias, chopped

1 teaspoon Desiccated Coconut

1 teaspoon Pumpkin Seeds
EQUIPMENT:
METHOD:
On the lowest setting, blend together the Cleanse Blendie, banana, baby spinach, matcha, milk and half of the macadamias.

Pour into a small saucepan and bring to medium-low heat. Stirring often gently heat for 3-5 minutes.

Once it has warmed up pour into a bowl. Top with the remaining macadamias, coconut flakes and pumpkin seeds.
NOTES:
Be careful not to overheat.
Vitamin C from the spinach will leak into the liquid, so will not be lost during the heating process if at all.
The riper the banana, the sweeter the smoothie bowl.