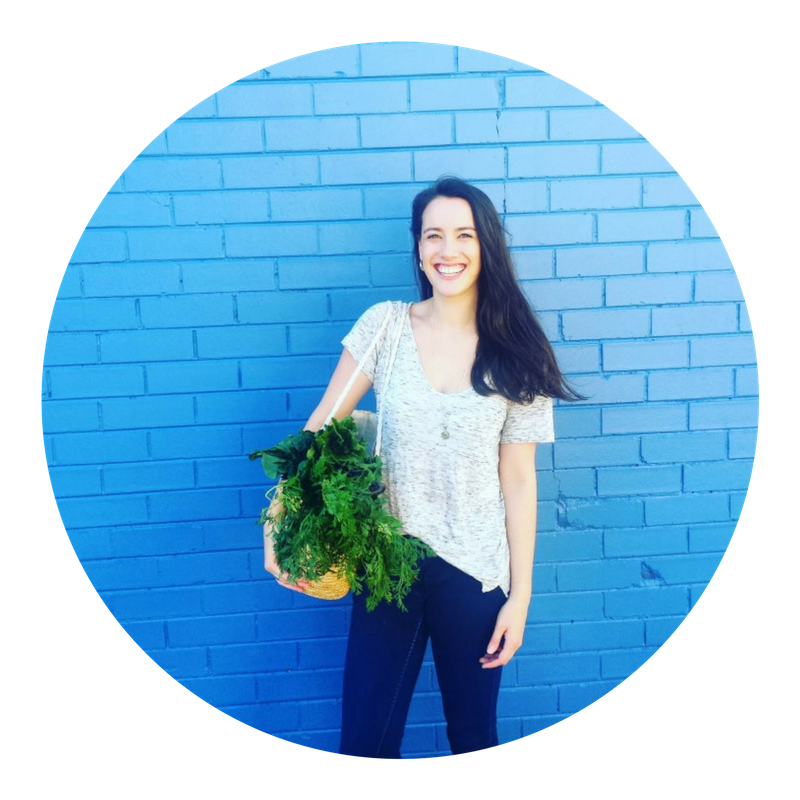 Alanna
Hummingbird Nutritionist
Category:

Blendies

         
Prep time: 5 minutes
Difficulty:

Easy        
INGREDIENTS:
1 Antioxidant Blendie

2 tablespoons Chia Seeds

1/3 cup coconut milk

1/2 cup Blackberries plus extra for serving

1 plum, pit removed
FOR GARNISHING:
1 plum, pit removed

1 teaspoon Coconut Chips

1 teaspoon Pumpkin Seeds
EQUIPMENT:
METHOD:
In a small bowl, combine the chia seeds and milk. Stir briskly until combined and leave for 5 minutes, stirring occasionally.

Blend together the blackberries, plum and the Antioxidant Blendie, adding 1 tablespoon of water as needed, until combined.

Layer the chia and fruit mix in a jar, glass or bowl. When serving add the coconut, pumpkin seeds extra berries and a drizzle of honey.