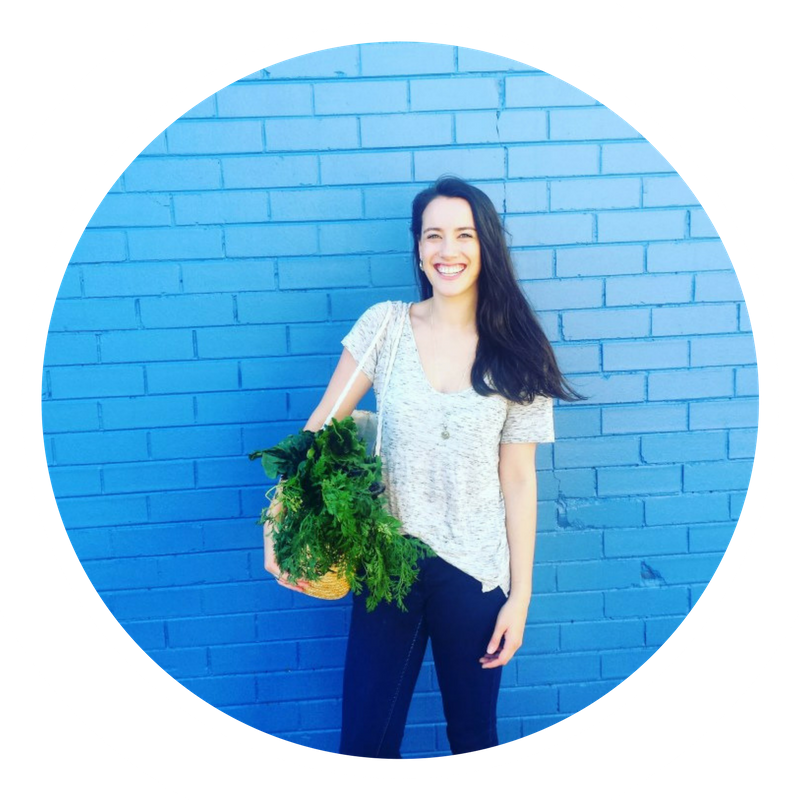 Alanna,    
Hummingbird Nutritionist
Category:

Blendies

         
Prep time: 5 minutes
Difficulty:

Easy        
INGREDIENTS:
1 Energy Blendie

½ cup papaya

Pulp of 1 passionfruit

¾ cup milk or soy milk
EQUIPMENT:
METHOD:
Combine all of the ingredients in a blender and blitz until smooth and creamy.
NOTES:
High in Vit A and C - vitamin C helps your body absorb iron better, iron transports oxygen around the body. Many women are low in iron and this can make you feel tired, irritable, moody and lack luster.

Vitamins A and C also help support your immune system, a stressed out immune system takes a lot of energy! Folate is also found in papaya and passionfruit and is a B vitamin which is essential for helping you release the energy from your food.

Choosing a papaya: Red papaya is ripe when skin is green/yellow. When ripe, cut fruit should have bright orange/red flesh. They are ripe when they yield to gentle pressure.