REVITALISING SMOOTHIE BOWL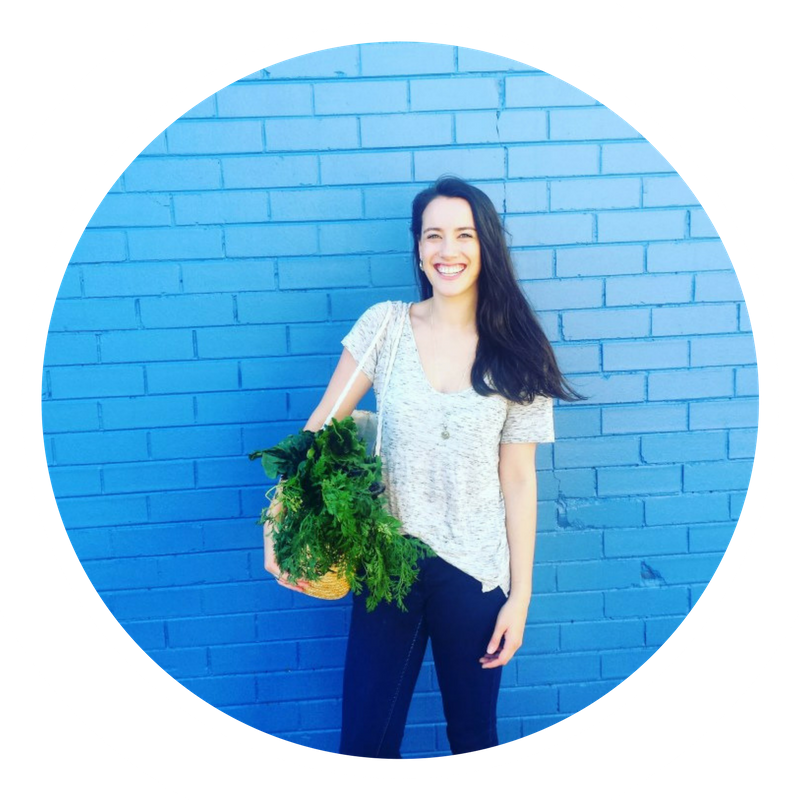 Alanna
Hummingbird Nutritionist
Category:

Blendies

         
Prep time: 10 minutes
Difficulty:

Easy        
INGREDIENTS:
1 Energy Blendie

1 small mandarin

¼ cup papaya

½ cup kefir
TOPPINGS:
½ mandarin, segmented

1 tbs toasted muesli

1 tbs desiccated coconut
EQUIPMENT:
METHOD:
Crumble the Blendie into the blender. Add remaining ingredients and blitz on low until smooth & creamy.

Pour into a bowl and top with extra mandarin, coconut chips and some toasted muesli. Enjoy!
NOTES & TIPS:
Tumeric and ginger help to support immune health and fight infections

Kefir is full of gut friendly probiotics which help to strengthen your immune health - you can swap it with a probiotic rich natural yoghurt if you cannot find kefir at the supermarket. Some health food stores also stock vegan kefir, so look out for that at your local shops too!

Vitamin C rich papaya and mandarin can help reduce the duration and severity of a cold

Goji berries and dates provide your body with easy to digest energy for a boost

Swap kefir for your choice of milk for a refreshing smoothie