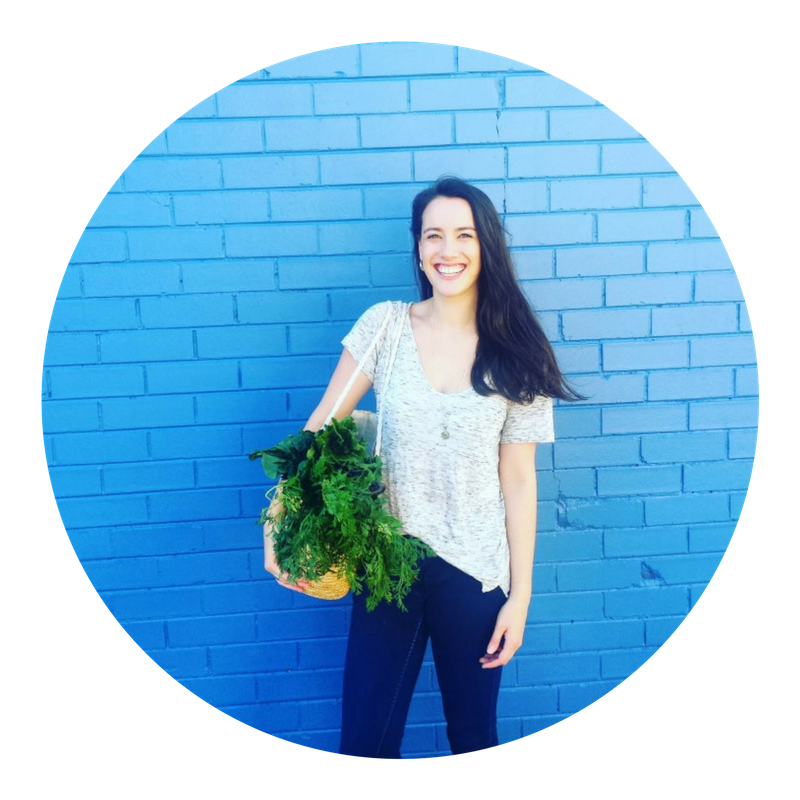 Alanna,    
Hummingbird Nutritionist
Category:

Blendies

         
Prep time: 5 minutes
Difficulty:

easy        
INGREDIENTS:
1 orange, peeled and chopped

¼ cup frozen raspberries

1 Antioxidant Blendie

1 cup coconut water
FOR GARNISHING:
EQUIPMENT:
METHOD:
Combine the ingredients in a blender and blitz on low until smooth. Spoon into a bowl.

Decorate with the toppings and enjoy.
NOTES:
Raspberries and oranges contain antioxidants such as Vitamin C, anthocyanin's and carotenoids. These fight free radical damage, support immune health, help with wound healing and collagen production. Hydration is also important for healthy skin.