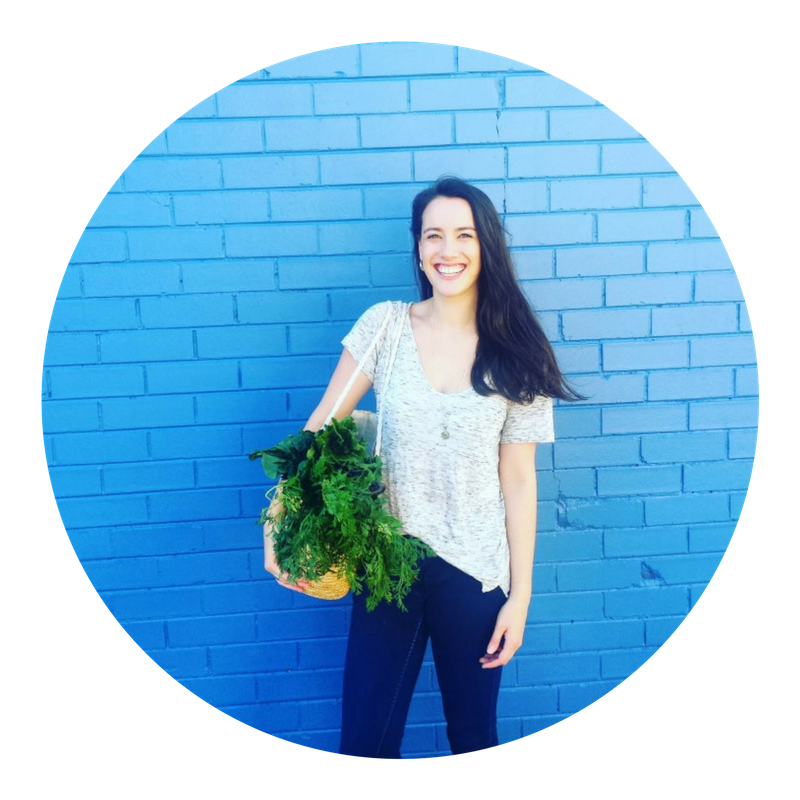 Alanna,    
Hummingbird Nutritionist
Category:

Blendies

         
Prep time: 5 minutes
Difficulty:

easy        
INGREDIENTS:
1 banana

1 tablespoon blueberries

1/4 cup mango

1 cup coconut water

1 Cleanse Blendie
EQUIPMENT:
METHOD:
Combine the ingredients in a blender and blitz on low until smooth. Spoon into a bowl. Decorate with the toppings and enjoy.
NOTES:
Banana's, blueberries and mango - and cruciferous vegetables like spinach found in the Cleanse Blendie all have properties which help reduce inflammation, provide fibre to help promote regular bowel movements and phytochemicals/antioxidants. These ingredients are all important for healthy gut microbiota - which has been shown to have a myriad of health benefits. Healthy gut bacteria help us digest and absorb nutrients, fight against toxins and carcinogens, strengthen our immune health and even regulate our metabolism.