WARM CHAI/TUMERIC SMOOTHIE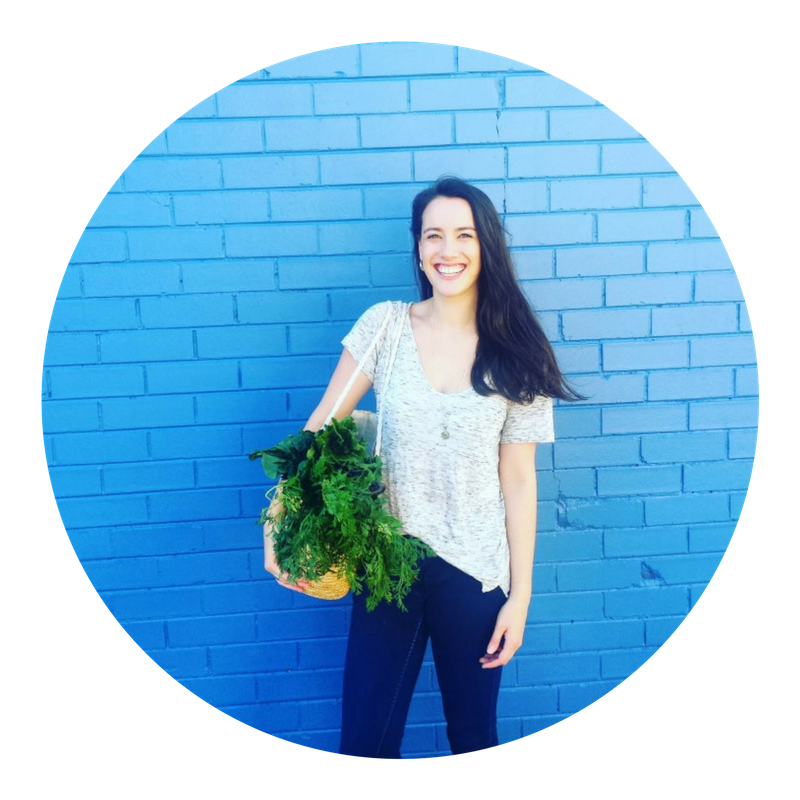 Alanna,    
Hummingbird Nutritionist
Category:

Blendies

         
Prep time: 5 minutes
Difficulty:

easy        
INGREDIENTS:
1 Energy Blendie

1 ¼ cup Soy Milk

1 Apple

¼ teaspoon All Spice

½ teaspoon Honey (optional) 
INGREDIENTS:
EQUIPMENT:
METHOD:
Heat the soy milk in the microwave or on the stove top for 1-2 minutes, until warmbut not hot.

Quarter the apple and blend on low with the Blendie, all spice and about ¼ cup of the warm milk.

Add the remaining milk and honey before you continue to blend until the mixture is smooth.

Sprinkle with cinnamon and enjoy!
NOTES:
Manuka honey is a great addition to help boost immunity or for sweetness. Heating the soy milk by itself was the better choice as when I heated the whole mixture together the blendie became very thick and goopy – the taste also became very intense and not pleasant. By just heating the milk this effect was avoided – phew! 15g of protein per serve which makes it great post exercise