THE #1 SECRET SMOOTHIE HACK

That Will Save You Time and Money, Every Single Day.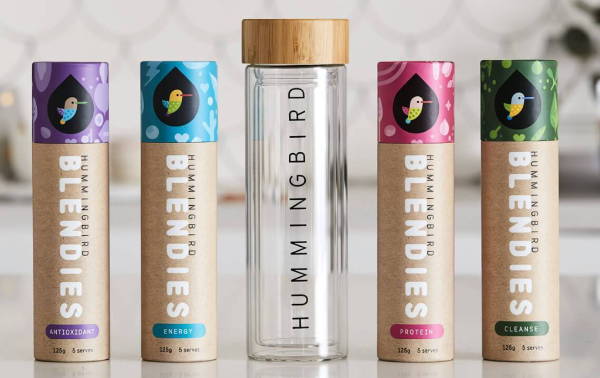 Our Blendies will give you that extra boost of energy and focus you need,
Without spending all that time and money get the ingredients yourself!
THE BREAKFAST YOU'VE BEEN NEEDING...
In Just 3 Easy Steps...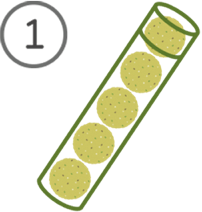 Choose the recipe that best suits your needs.
Do you want more energy? A full-body cleanse? Something to help you recover from gym?
Just Crumble your Blendie into your blender
with your favourite fruits and milk/ water.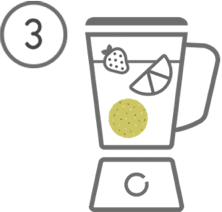 Blend your masterpiece and feel the difference in your day...
"Okay, But Why Do I Need Them?"
Now, you may be making Smoothies already... and they may taste great...
BUT, unless you're adding the ESSENTIAL superfoods like: Coconut Oil, Pepita Seeds, Psyllium Husk, Linseeds (+ heaps more) ...
YOU'RE NOT GETTING THE FULL BENEFIT! (and you'll discover that just a little but of fruit and milk isn't going to last long)
So, Instead of spending HOURS of hand-crafting these ingredients yourself, or HUNDREDS of dollars buying them individually...
Let US take of that for you, so you can SMASH your day with these benefits....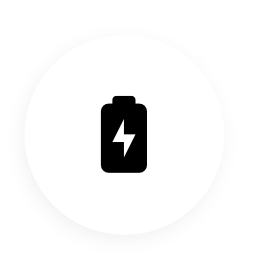 Have more energy to go out and crush your day from start to finish....
Be able to focus on the task and hand for longer,
and stop those mental lapeses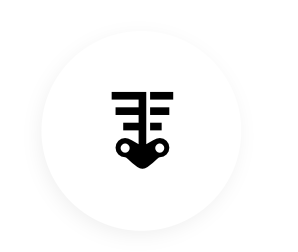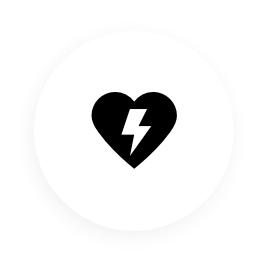 Protect your body from getting sick and keeping you lying around in bed
Help you recover your muscles and recharge them, ready to go again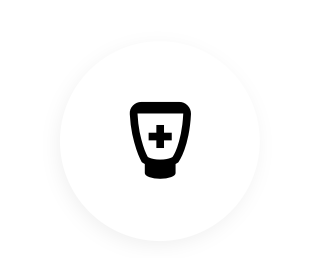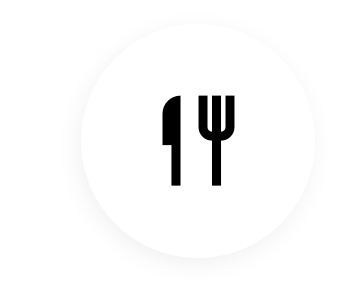 ---
Don't Just Take Our Word For It...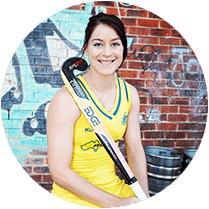 "I Absoultely Love Them!
Been using them and find they help keep me
fuller and it more energy than normal which is grea for my lifestyle."

"I'm a huge can of the 'Cleanse' Blendies.
All the good stuff wrapped into one irresistibly tasty ball."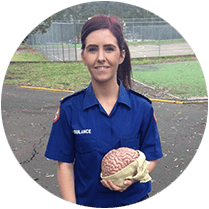 "I USED TO Not Eat Breakfast.
These smoothies have made me want to have breakfast."

Perfect for those busy mornings to make you feel and look good from the inside out. Keep your hair, skin and nails glowing whilst promoting healthy cell regrowth!
The Cleanse Blendie contains nothing but pure goodness to help kick start your day. It provides a great source of vitamins and minerals for the perfect boost to your immune system whilst detoxing those pesky toxins.
The Energy Blendie gives you the motivation for a productive day. This ball of goodness provides extra natural energy, helps to reduce stress levels and relaxes the mind for enhanced mental clarity.
This Blendie contains pea protein, which helps to keep you energised, full between meals and aids in muscle building. The raw cacao, goji berries and tahini add essential vitamins and minerals that you may not get otherwise!