LEMON AND COCONUT
PROTEIN BALLS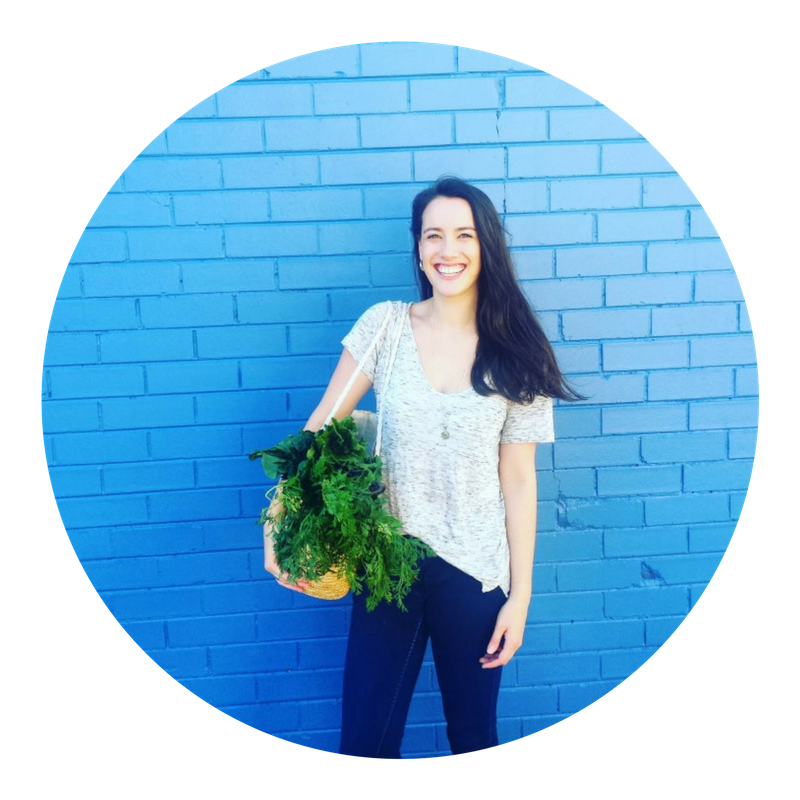 Alanna
Hummingbird Nutritionist
Category:

Protein

         
Product:

Vanilla Whey Protein

 
Prep time: 5 minutes
Difficulty:

Easy        
INGREDIENTS:
1 ½ cups desiccated coconut, plus extra

6 scoops WPI or Pea Vanilla Protein Powder

Zest of 1 lemon

¼ cup lemon juice

3-5 tbs coconut milk
SERVES:
EQUIPMENT:
METHOD:
Combine the desiccated coconut, protein powder and zest in a bowl and stir to combine.

Add the lemon juice and the coconut milk, 1 tablespoon at a time, until the mixture starts to come together ( If you have a food processor you can also combine all ingredients in the bowl and process until the mixture comes together). Roll into 10-12 balls.

Roll in the extra desiccated coconut, cover and place in the refrigerator for 20 minutes to set. Enjoy!
NOTES:
These are the perfect hunger busters for that mid morning or afternoon slump

Crumble over coyo or greek yoghurt for a healthy dessert

Can keep for 7 days chilled and in an airtight container

Lemon has antioxidant vitamin C which is important for immune health and wound healing