HEALTHY BLUEBERRY PANCAKES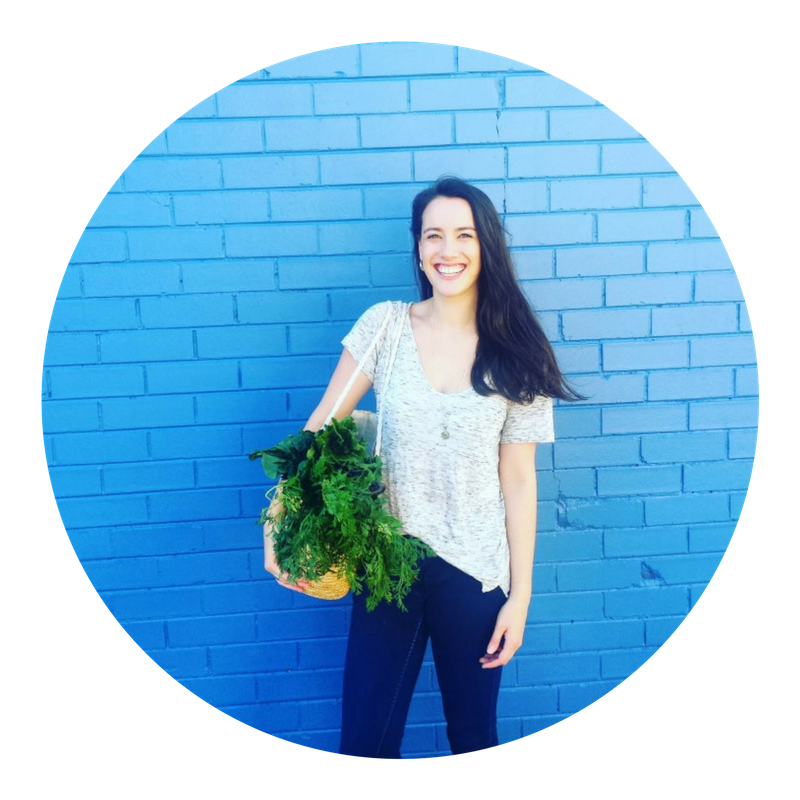 Alanna,    
Hummingbird Nutritionist
Category:

Blendies

         
Prep time: 5 minutes
Difficulty:

Easy        
INGREDIENTS:
1 Kids Blendie

1 banana

½ cup milk of your choice

⅓ cup spelt/wholemeal flour

½ cup Blueberries
EQUIPMENT:
Blender

Frypan

Mixing Bowl

Whisk

Spatula
METHOD:
Combine the Blendie, half of the banana and milk in the blender. Blitz until smooth.

Sift the flour into a mixing bowl. Pour over the Blendie mixture and whisk until smooth, Add half of the blueberries and stir until just combined.

Heat a frying pan to medium, lightly grease with coconut/olive oil and then fry large spoonfuls of the batter in batches. Cook for 1-2 minutes, until bubbles start to dot the surface. Flip and cook for 1-2 minutes on the other side.

Serve with the remaining blueberries and banana.
NOTES:
Makes 4 hotcakes – serves 1 or 2 small children.

No extra sweetener needed – these are sweet enough on their own! You could also add greek yoghurt for extra protein.