CHOCOLATE BUTTERMILK CREPES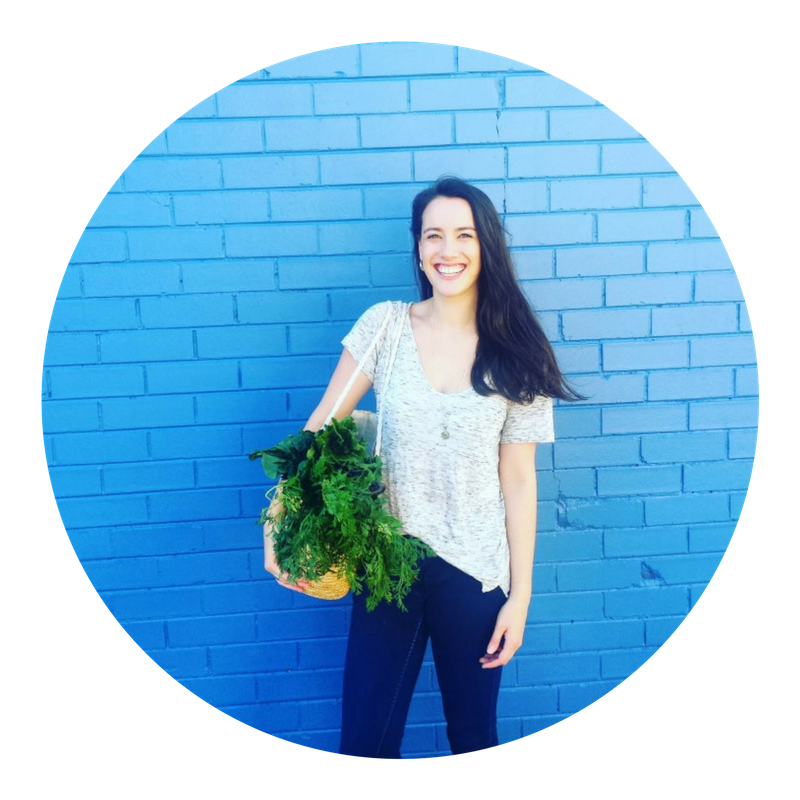 Alanna,    
Hummingbird Nutritionist
Category: 

Protein Powder

     
Prep time: 10 minutes
Difficulty:

easy        
Ingredients:
3 scoops Whey Cacao Protein

1/2 cup plain flour

1 egg

1 cup + 1 tbs buttermilk

butter/cococnut oil for frying

greek yoghurt and berries for topping
Equipment:
fry pan, mixing bowl, whisk
Method:
Combine the protein powder and flour in a mixing bowl and whisk briefly to combine. Add the egg and the buttermilk. Whisk thouroughly until smooth. Cover and stand for 1 hour or overnight. Heat a fry pan to medium high and lightly grease. Pour in about 1/4 cup of batter and quickli rotate the pan so that it spreads around and up the sides of the pan. Cook for 1-2 minites, until the top becomes completely matte and the edges start to crips. Gently flip over and cook for 30 seconds on the other side. Repeast with remaining batter, lightly greasing the pan between batches. Dollop over your toppings and enjoy!
Notes & Tips:
make your own buttermilk by combining 1 cup of milk with 1 tbs vinegar or lemon juice and stand for 15 minutes.

Swap the yoghurt for ricotta or coconut yoghurt

30g of protein per serve make these a great post workout meal

You can use any type of flour you like