CARROT CAKE
BIRCHER MUESLI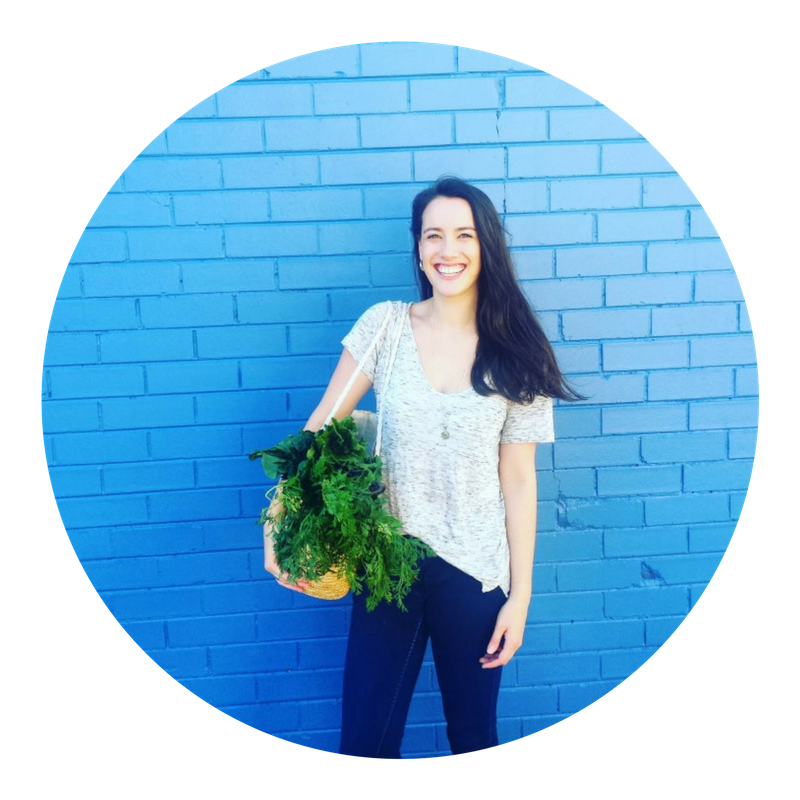 Alanna
Hummingbird Nutritionist
Category:

Blendies

         
Prep time: 5 minutes
Difficulty:

Easy        
INGREDIENTS:
1 Energy Blendie

1 small Carrot

1/2 medium Apple, grated

2 tablespoons Rolled Oats

1 tablespoon Sultanas

1/4 teaspoon Nutmeg, ground

3/4 cup Almond Milk

1 tablespoon Walnuts, chopped

1 tablespoon Roasted Almonds, chopped
EQUIPMENT:
METHOD:
Combine the grated carrot and apple with the oats, sultanas and spices.

Pour the milk into the blender with the Energy Blendie and blend until smooth.

 

Pour the milk and Blend mix into the bowl and stir through to combine.

Cover with plastic wrap for a minimum of 3 hours.

When ready to serve, sprinkle over the nuts and drizzle over the maple syrup.
NOTES:
Blueberries and apples are all anti-inflammatory foods that may help with illness recovery.