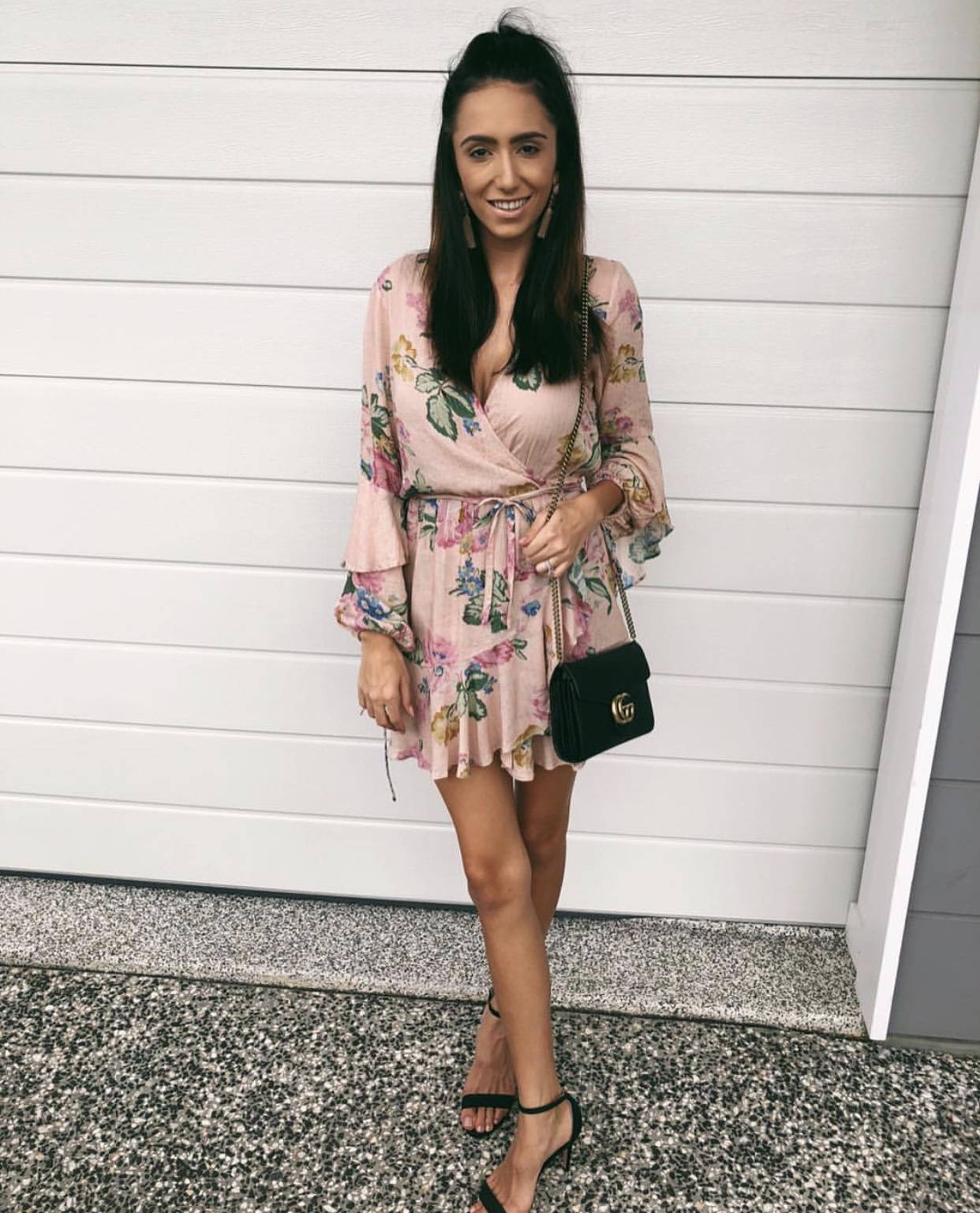 Brittany Noonan
@bybrittanynoonan
@move.mam
She shares her ups and downs, motherhood, is a fitness trainer and is pregnant with her second little darling. We love Brittany's mum hack that most of us forget!
Ultimate Mum Hack #1
This one is a little different but something I believe a lot of women forget they can access and that's a GYM CRECHE so that's my mum life hack .
A lot of bigger gyms and even smaller ones these days offer child minding. I believe this is an absolute must do for Mums.
Having that 30 – 60 minutes to disconnect from mum life and work on yourself is absolutely mind freeing and will also help you to be happier.
A lot of women tell me they feel guilty for putting themselves first in this kind of situation but honestly that couldn't be further from the truth. Exercise releases endorphins (happy hormones) that will make you a happier, less stressed mama and will also help your focus and energy levels. By being happier and less stressed you can be a more engaged parent and probably happier partner too. Exercise can help relieve and manage anxiety and depression so it can extra important for new mums who may be feeling overwhelmed or are suffering PND or PNA.
Not only will you feel better but you will be stronger and healthier too.
If you're recently post-partum or pregnant make sure you gain medical clearance for exercise and if you can afford to get some guidance from a specialist in pregnancy and post-partum fitness.
To find a gym in your area that has a crèche simply google, ask mama friends or call around your local gyms.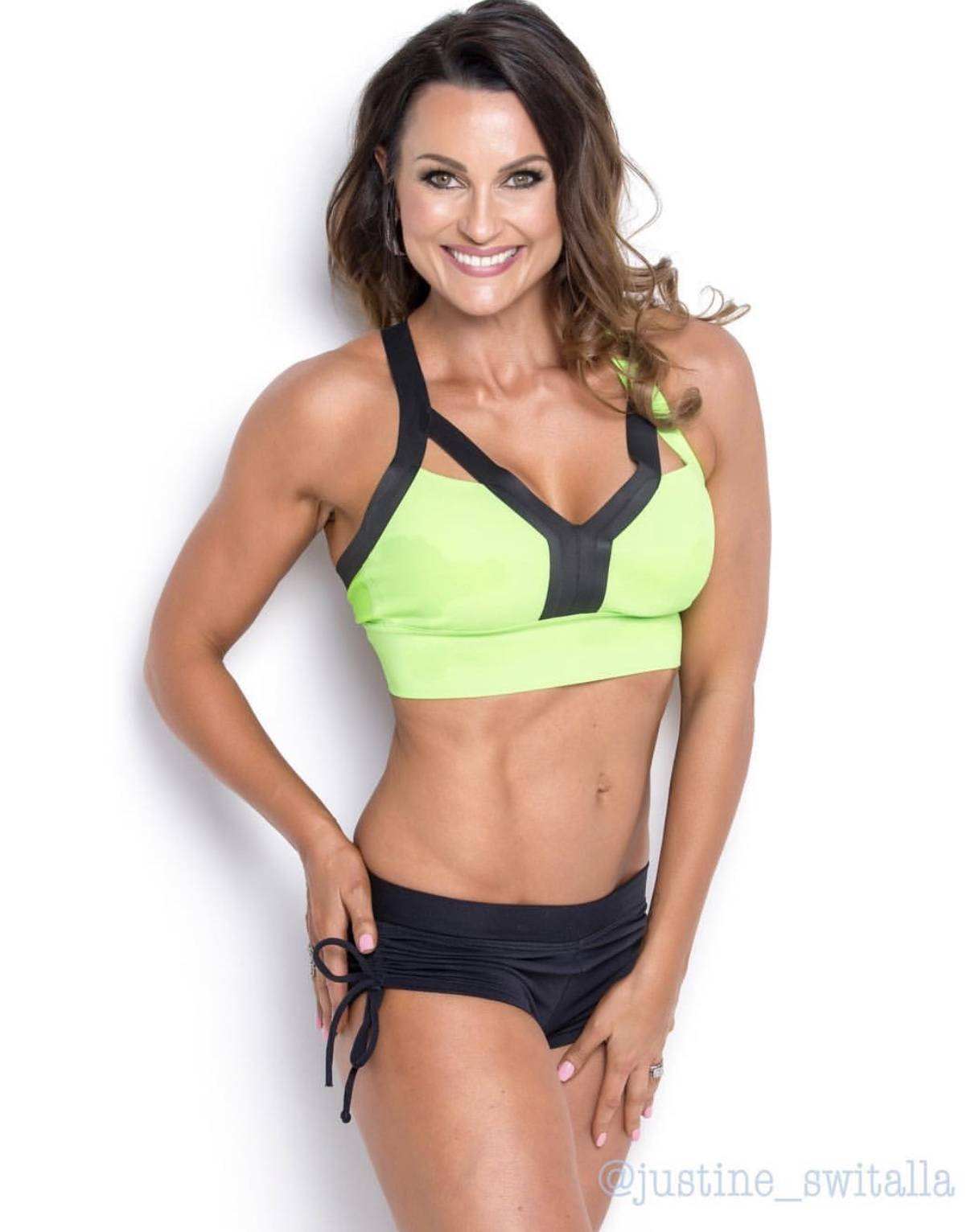 Justine Switalla
@justine_switalla
@mindbodyoverhaul
This stunning mum is an all around incredible fitness, mind and body guru! She will get you motivated in no time! Check out her hack below!
Ultimate Mum Hack #2
Eat healthy through the week. This is the best way to help you to stay on track when it comes to your nutrition and what I do to stay in shape all year round. Eat really healthy through the week and on the weekends, let yourself have a few treats. Get the ice cream that you didn't have through the week or go out for a nice meal 'guilt free'. Don't overdo it, but know that you can eat healthy for five days then get a little "time off" and a couple of free meals before you start healthy eating again on Monday.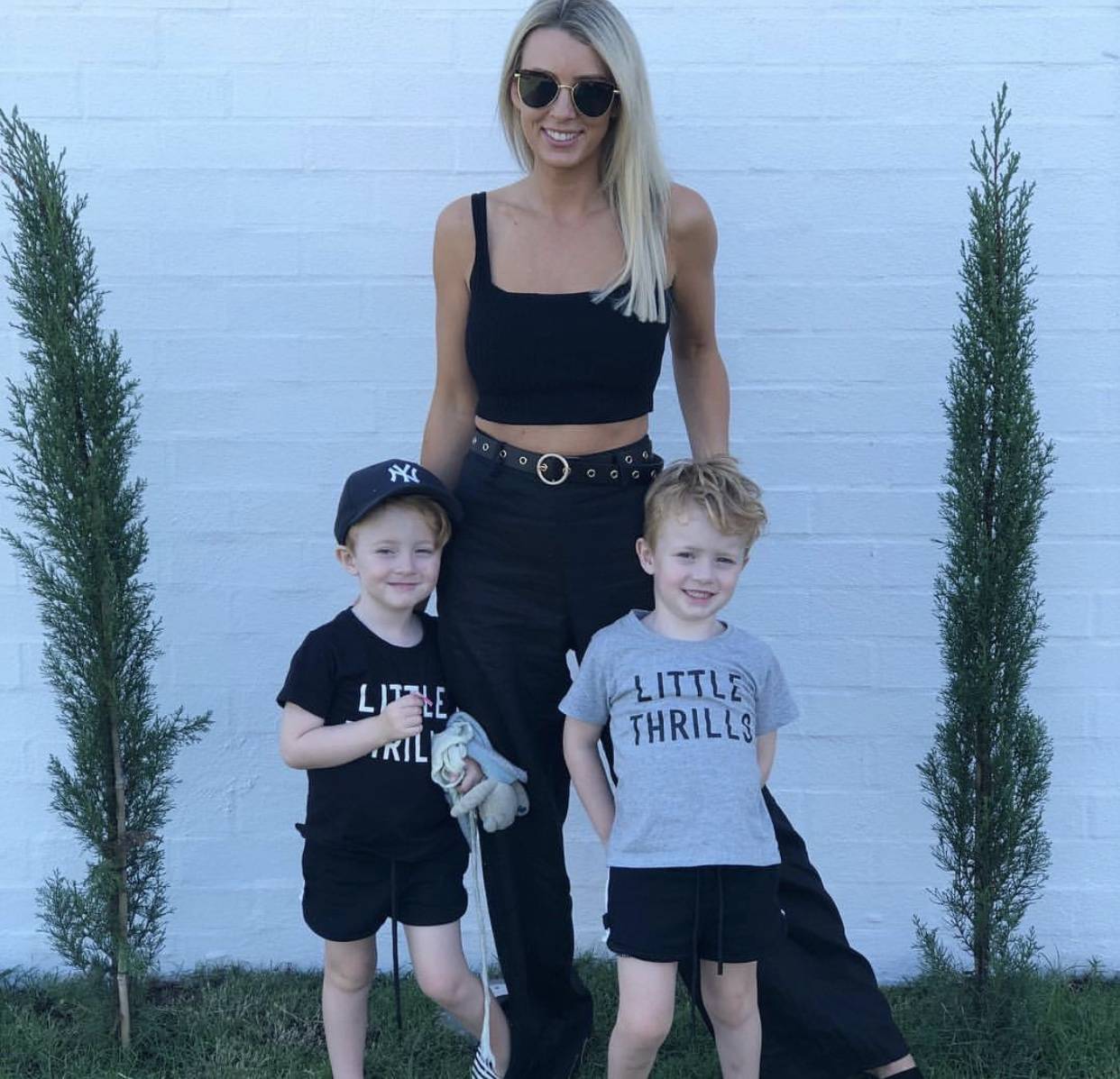 Kylie Camps- The Sleep Mama
@thesleepmama
This gorgeous girl will change your life! But more importantly, her ultimate mum hacks are a very nice reminder!
Ultimate Mum Hack #3
My number one mama hack is to make your "me time" the very first thing you do each day. Set your alarm one hour earlier (you may need to get to bed earlier to facilitate this) and when your alarm goes off, spend that hour doing something just for you!!! A facemask, exercise, online game, reading a book or just enjoy a tea or coffee in silence will change your day, and your whole life.
Ultimate Mum Hack #4
When the boys were younger like 18months old and I needed to get ready, I would place them in the bathtub with some toys without any water and it would contain them long enough for me to get ready.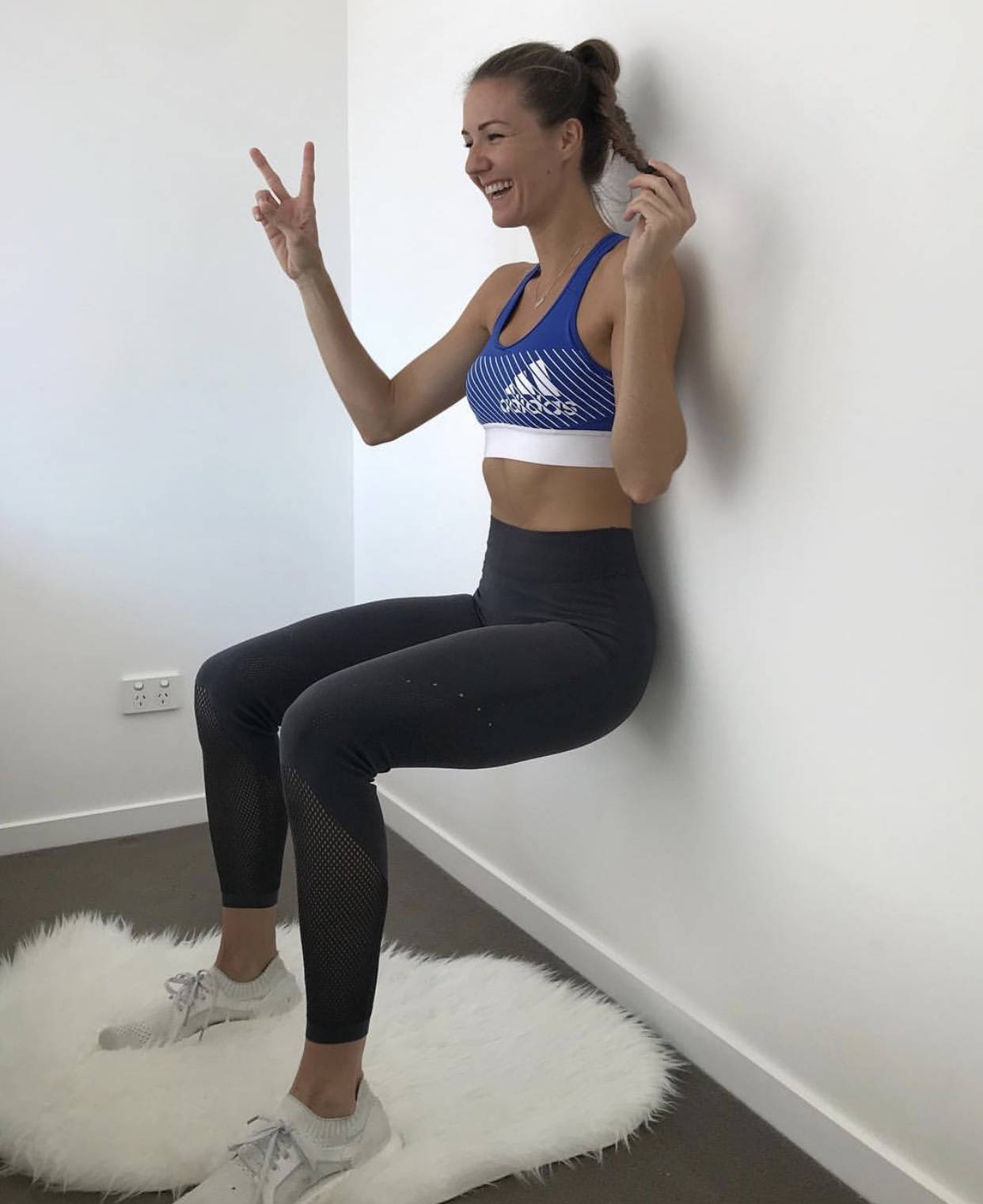 Dana Landgren
www.danalandgren.com
@danalandgren
Dana, one of our favourite ambassadors, talks about a couple of topics that we definitely don't pay enough attention to...
Ultimate Mum Hack #5
Pelvic Floor and Core Exercise Program are important. Here's a list of things my new e-book is useful for. We keep it fun and focus on women being able to laugh without wetting their pants!
Gain better control over your bladder and bowel

Improve sexual sensation

Relieve back pain

Achieve a flatter stomach

Prevent prolapse and hernias

Improve self confidence