MISS UNIVERSE AUSTRALIA'S TOP 4 HEALTH TIPS
ABOUT THE AUTHOR
Olivia Molly Rogers    
Miss Universe Australia
Category:

Lifestyle & Nutrition
Crowned Miss Universe Australia, Miss Olivia Molly Rogers is gorgeous, talented, intelligent and every girl's girl crush! We have been lucky enough to snap her up for 5 minutes as she tells us about her top 4 Healthy Tips!



1. Sleep
I think sleep is one of the most important things we can do to maintain a healthy body & mind, and it is often underestimated. I know I used to jeopardize my sleep patterns by over-committing myself and I would end up feeling exhausted & anxious. I now try to prioritise my sleep & fit in naps when I can if I need to catch up on it.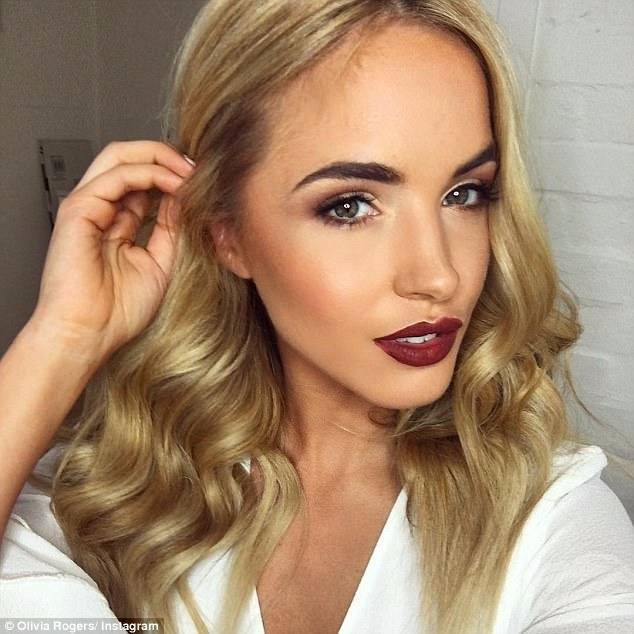 2. Exercise
Exercise is such a big part of my life. I think it's important to see exercise as a stress reliever and something enjoyable, rather than an essential 'chore' as such. I recommend finding a form of exercise that you genuinely enjoy doing - motivation comes so much easier when you love what you do.


3. Eat well
Eating lots of nutritious, wholesome foods is essential for my health & happiness. In the past, I had a bad relationship with food & I would feel guilty if I ate what I saw as 'bad' foods. I now view food differently, I never consider foods good vs bad, but rather think about what they are doing for me and I enjoy eating everything in moderation. It's important to treat yourself, have that chocolate when you're craving it! Treating yourself every now and then, rather than being too strict, prevents overindulging or overeating and experiencing those awful guilt feelings.
4. Look after your mental health
Our mental fitness is just as important as our physical fitness, so we need to focus on taking care of our minds like we take care of our bodies. For me, this means I need to do all of the above (sleep, exercise & eat well) and I need to utilise my support network by communicating with friends and family regularly. I also need to take time for myself. I make sure I don't commit to too many things and try not to feel bad for putting myself first sometimes. It's okay to say no and it's more than okay to lean on others when you need to.