FOOD Q&A with MADI EDWARDS
We've all been there...
"Do you I eat paleo, should I be a vegetarian, is kale really good for me?"
There are SO many different fades out there in the world and who knows where to start!
The one thing we do know over at hbird is that we LOVE Madi Edwards and we LOVED working with her. She is an insta sensation on the rise and boy does she know how to have a healthy balance and be super authentic!
Madi talks us through her typical day on the plate in a 1 minute questionnaire! You may even get a little tip or two ;)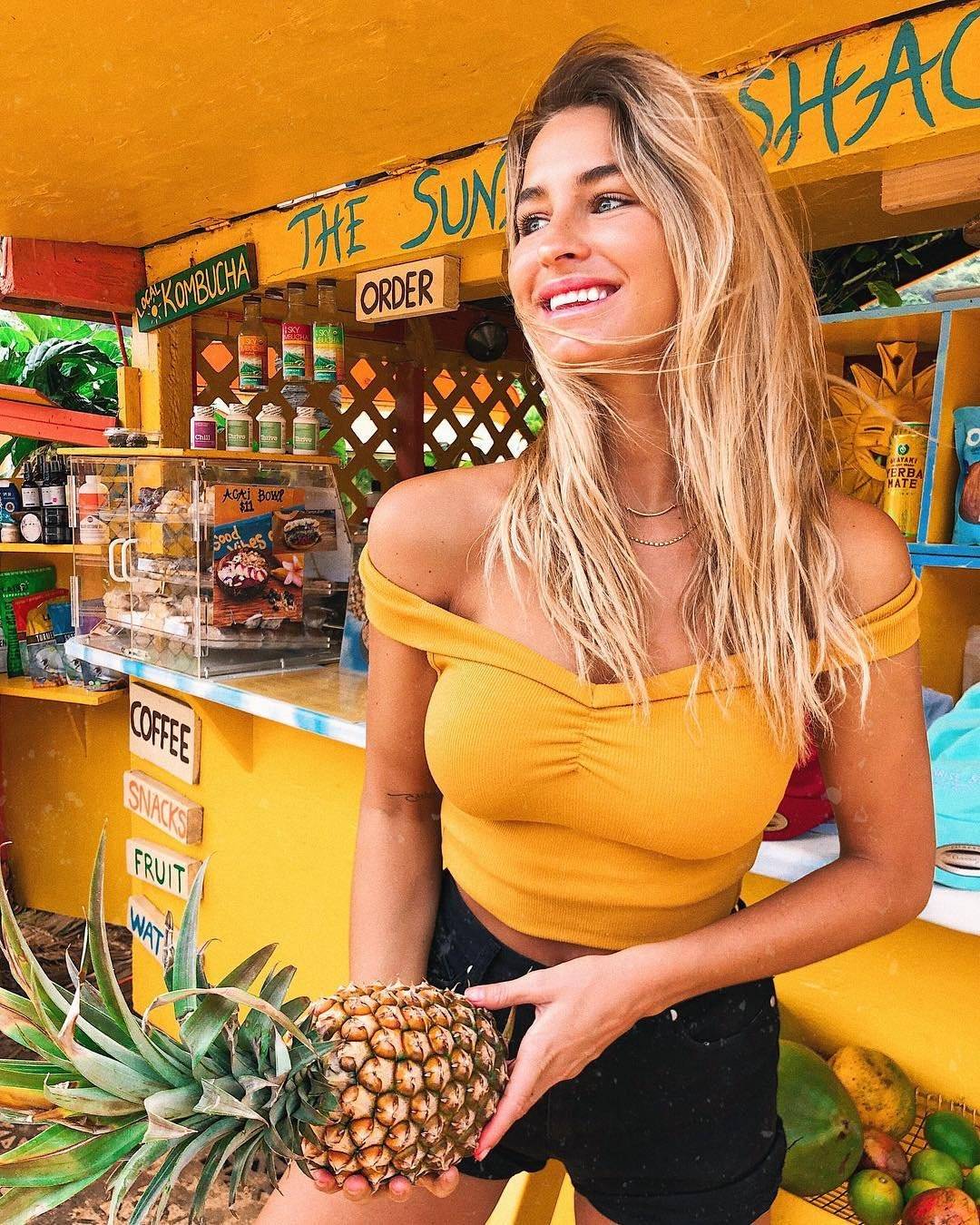 Talk us through your typical day on a plate (snacks and all!):
Breakfast
Smoothies are my go to Breakfast! Banana, hand full of berries, coconut water and one of Hummingbirds Blends for extra nutrients.
Mid-morning snack
Handful of almonds
Lunch
Avocado + Vegemite on paleo bread, delicious!
Afternoon snack
Carrot & Celery sticks with hummus.
Dinner
Cooked salmon with a kale, cucumber, tomato salad + a lemon and apple cider vinegar dressing.
Dessert
Coconut yogurt with a tablespoon of cocoa powder - Everyone needs to try this!
Is there anything that you just don't eat?
I don't eat red meat, I've never liked the taste of it even as a child.
What's your ultimate "guilty pleasure" treat?
Chocolate hands down.
Which foods do you find best support your energy levels and active life and which ones slow you down?  
The best three foods that give me the most energy
- Bananas
- Fish
- Potato